Books, movies, food, and random thoughts in English and Chinese. Sometimes I confuse myself.
Saturday, July 3, 2010
食人族 notes
这个故事的最大挑战是感情立场。食人是让人直觉厌恶的事情,怎样才能让读者对人物既反感又同情和认同,要好好地考虑处理。不过呢,希特勒也可以被写得有人性,一定要记住这一点。
During the intermission of Timon of Athens at Folger, I eavesdropped on a discussion among the 3 persons (who looked like a mother with t...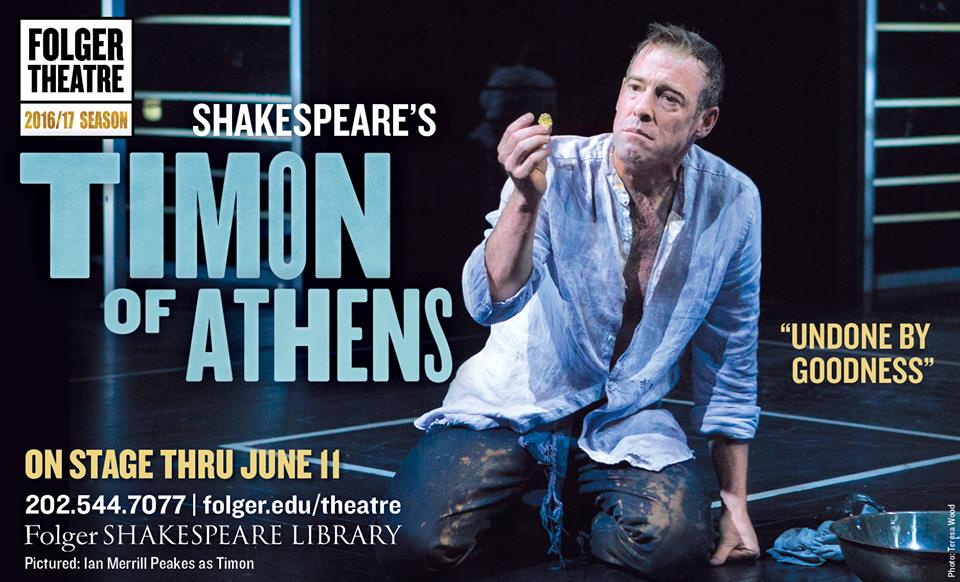 Popular Posts
While the Game of Thrones TV series have turned into fan fiction of the ASOIAF novels (or, as some may say, parody), this fan fiction has th...

Like many viewers, I was totally puzzled by Elliot's story line in Season 2. Nothing of apparent consequence or forward motion happen...