Books, movies, food, and random thoughts in English and Chinese. Sometimes I confuse myself.
Tuesday, May 18, 2010
Oh Shit
You know sometimes a tune gets stuck in your head and you just cannot get rid of it? I happened to look up the hit song "Need You Now" by the country-pop trio Lady Antebellum and now I cannot get it out of my mind! Argh! It's simple but catchy with a swift beat.
During the intermission of Timon of Athens at Folger, I eavesdropped on a discussion among the 3 persons (who looked like a mother with t...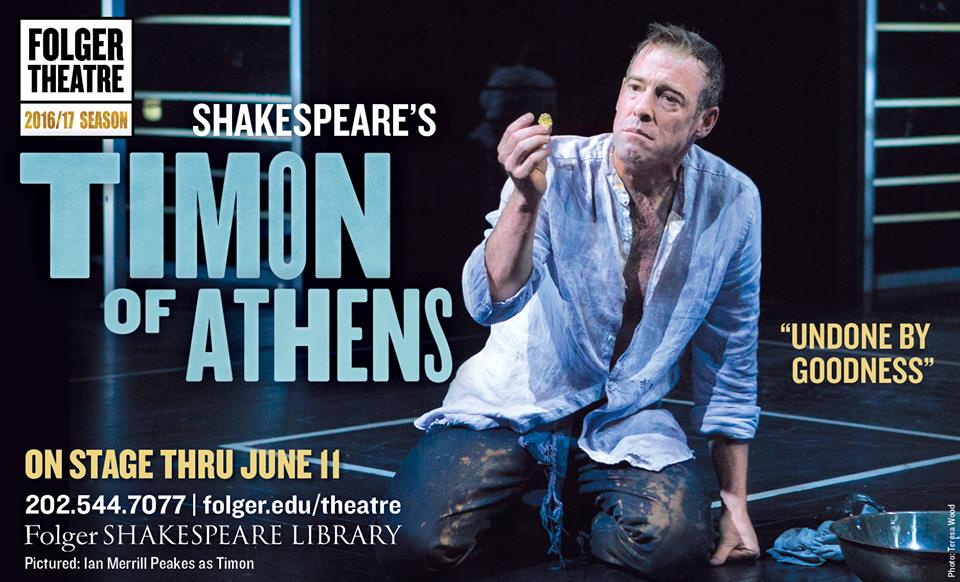 Popular Posts
While the Game of Thrones TV series have turned into fan fiction of the ASOIAF novels (or, as some may say, parody), this fan fiction has th...

Like many viewers, I was totally puzzled by Elliot's story line in Season 2. Nothing of apparent consequence or forward motion happen...