Books, movies, food, and random thoughts in English and Chinese. Sometimes I confuse myself.
Sunday, February 5, 2012
International Mysteries
It's such a relief to have access to a few Swedish, Italian, French, and German detective series 6 days a week. The social idealism, the strong female characters, a lack of the relentless pursuit of happiness, ah ... what a breath of fresh air in an ever more suffocating cultural environment of my real life. They make me feel like I am not a lone freak.
During the intermission of Timon of Athens at Folger, I eavesdropped on a discussion among the 3 persons (who looked like a mother with t...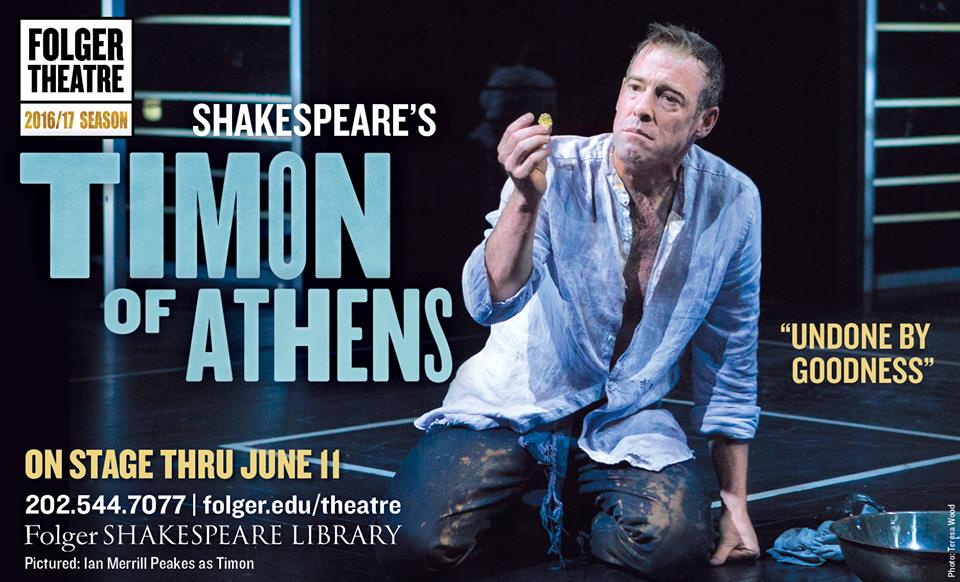 Popular Posts
While the Game of Thrones TV series have turned into fan fiction of the ASOIAF novels (or, as some may say, parody), this fan fiction has th...

Like many viewers, I was totally puzzled by Elliot's story line in Season 2. Nothing of apparent consequence or forward motion happen...