Books, movies, food, and random thoughts in English and Chinese. Sometimes I confuse myself.
Monday, April 11, 2011
Your Smile
Again and again, Alissa
touches me deeply
, although I'm not quite sure why.
贴一个冰迷自己剪的
视频
。
During the intermission of Timon of Athens at Folger, I eavesdropped on a discussion among the 3 persons (who looked like a mother with t...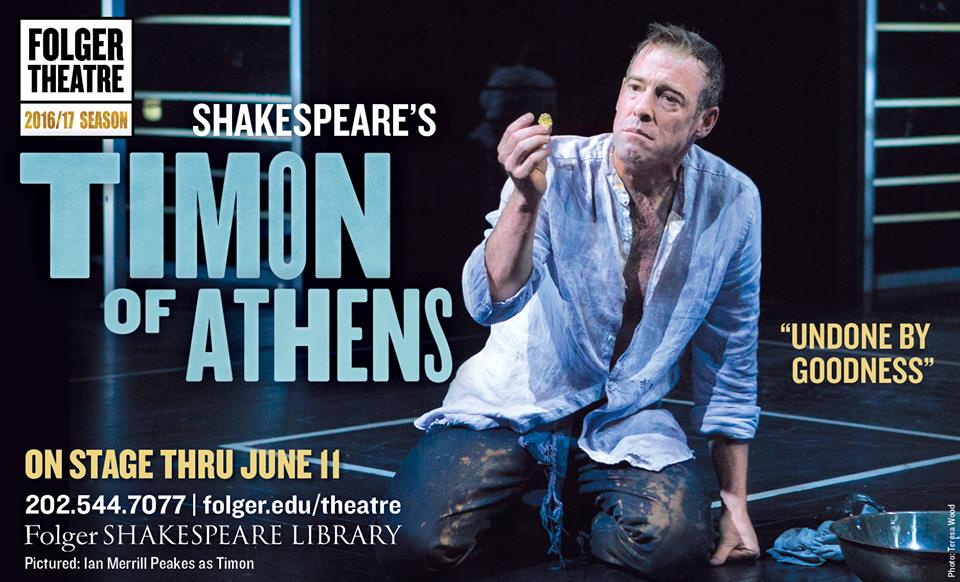 Popular Posts
While the Game of Thrones TV series have turned into fan fiction of the ASOIAF novels (or, as some may say, parody), this fan fiction has th...

Like many viewers, I was totally puzzled by Elliot's story line in Season 2. Nothing of apparent consequence or forward motion happen...