Books, movies, food, and random thoughts in English and Chinese. Sometimes I confuse myself.
Thursday, September 30, 2010
Change
It is like having been on an anchored boat for a long time before it starts drifting very gradually, undetected. Then I look up, suddenly surrounded by strange scenery, and my brain is disoriented, confused, with the past and present locations overlapping and fighting with each other within my senses, as if I were standing in two places at once. My body has moved but the head is left behind. It will take some getting used to. It will take some time.
During the intermission of Timon of Athens at Folger, I eavesdropped on a discussion among the 3 persons (who looked like a mother with t...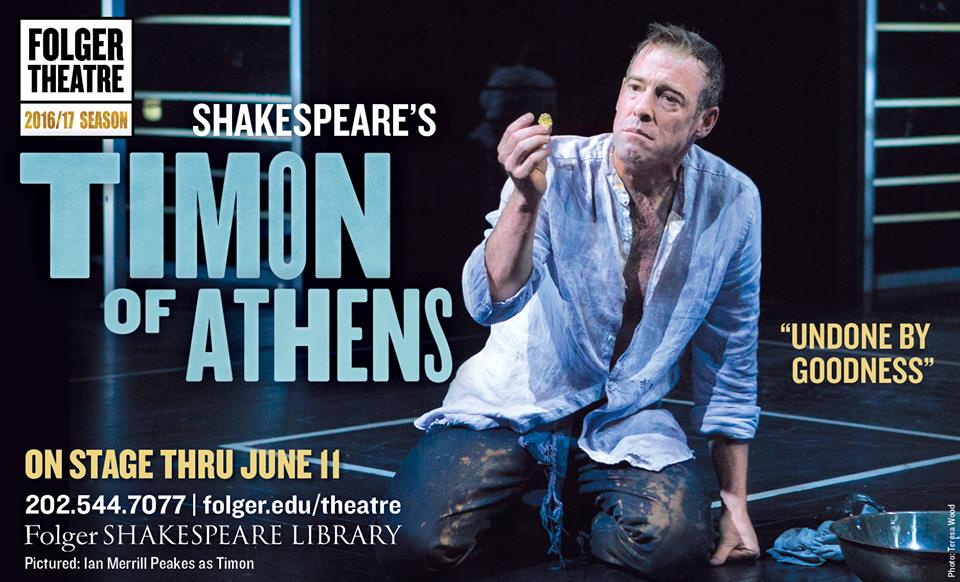 Popular Posts
While the Game of Thrones TV series have turned into fan fiction of the ASOIAF novels (or, as some may say, parody), this fan fiction has th...

Like many viewers, I was totally puzzled by Elliot's story line in Season 2. Nothing of apparent consequence or forward motion happen...