Books, movies, food, and random thoughts in English and Chinese. Sometimes I confuse myself.
Tuesday, June 12, 2012
Little Monster
I am sitting in the waiting room at the allergist. Opposite me sit a young couple and an older woman, obviously a family. In front of them is a baby stroller with its back facing me. The stroller shook violently with squeals coming out. A little hand, no tentacle, suddenly stuck out. "Hi! Hi!" The kid said to no one in particular.
During the intermission of Timon of Athens at Folger, I eavesdropped on a discussion among the 3 persons (who looked like a mother with t...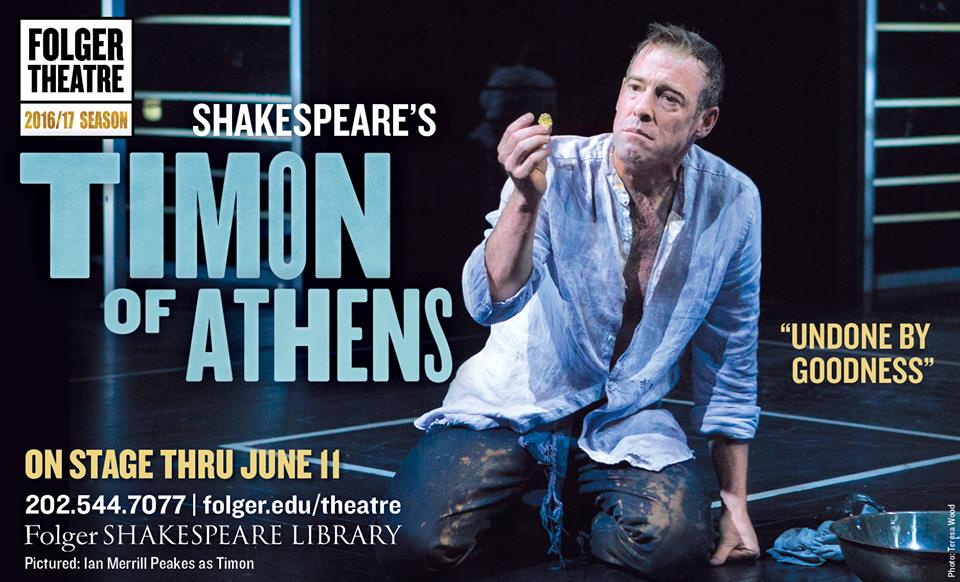 Popular Posts
While the Game of Thrones TV series have turned into fan fiction of the ASOIAF novels (or, as some may say, parody), this fan fiction has th...

Like many viewers, I was totally puzzled by Elliot's story line in Season 2. Nothing of apparent consequence or forward motion happen...