Books, movies, food, and random thoughts in English and Chinese. Sometimes I confuse myself.
Monday, May 21, 2012
Phrasing
Went to a figure skating judging seminar last Saturday. Joe Inman talked about musical phrasing and movement choreography on ice that corresponds to the musical phrases. It seemed a bit absurd to watch him trying to explain the concept to a bunch of kids there who are apparently aspiring skaters. Perhaps he should try to teach all the judges first. Who would have thunk being a figure skater requires more than a passing knowledge of music theories ... No wonder my friend (a judge) likes to say this is the most intellectually challenging sport. But still, sometimes I think it is all too much.
During the intermission of Timon of Athens at Folger, I eavesdropped on a discussion among the 3 persons (who looked like a mother with t...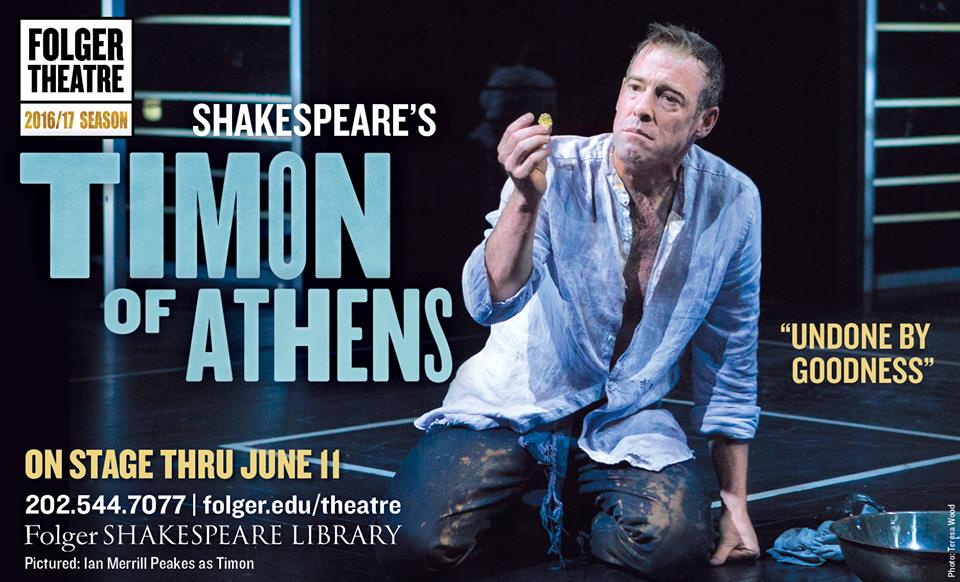 Popular Posts
While the Game of Thrones TV series have turned into fan fiction of the ASOIAF novels (or, as some may say, parody), this fan fiction has th...

Like many viewers, I was totally puzzled by Elliot's story line in Season 2. Nothing of apparent consequence or forward motion happen...