Books, movies, food, and random thoughts in English and Chinese. Sometimes I confuse myself.
Saturday, June 1, 2013
Story Idea
A steampunk story set in 1930s Shanghai about a local gang, a few Europeans, and perhaps a Jewish family. The only character I can see now in my mind is the gang boss --- a large, muscular man in his late thirties. He is completely bald and has piercing eyes.
During the intermission of Timon of Athens at Folger, I eavesdropped on a discussion among the 3 persons (who looked like a mother with t...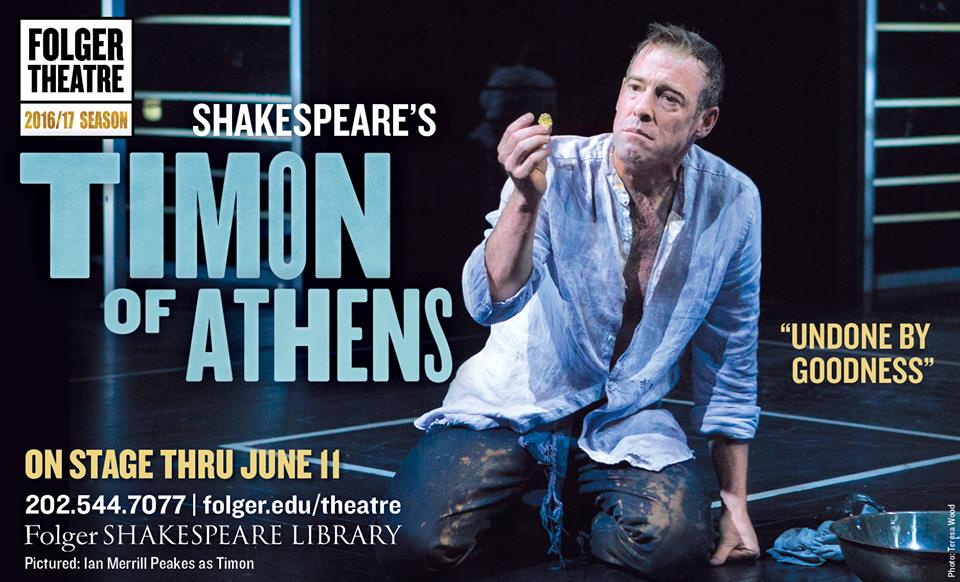 Popular Posts
While the Game of Thrones TV series have turned into fan fiction of the ASOIAF novels (or, as some may say, parody), this fan fiction has th...

Like many viewers, I was totally puzzled by Elliot's story line in Season 2. Nothing of apparent consequence or forward motion happen...