Books, movies, food, and random thoughts in English and Chinese. Sometimes I confuse myself.
Thursday, November 29, 2012
Cabin in the Woods
I have so much contempt for the horror genre that I almost avoided this movie, but then I heard several female (and not horror fans) critics recommend it. Joss Whedon did not disappoint. It's meta without being smug, scary without exploitation, and funny without being corny. Very much worth the viewing. I also love the ending. "Give someone else a chance." :)
During the intermission of Timon of Athens at Folger, I eavesdropped on a discussion among the 3 persons (who looked like a mother with t...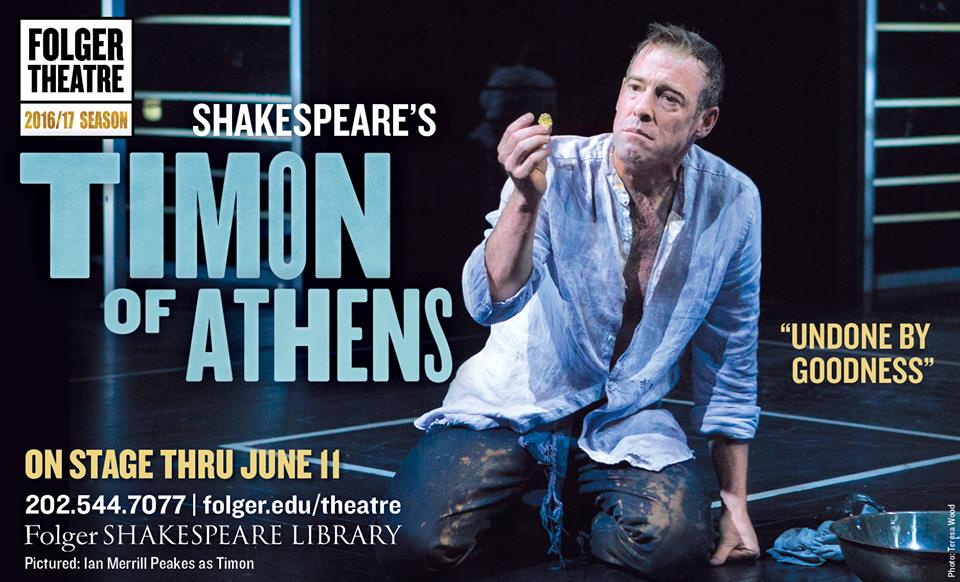 Popular Posts
While the Game of Thrones TV series have turned into fan fiction of the ASOIAF novels (or, as some may say, parody), this fan fiction has th...

Like many viewers, I was totally puzzled by Elliot's story line in Season 2. Nothing of apparent consequence or forward motion happen...