Books, movies, food, and random thoughts in English and Chinese. Sometimes I confuse myself.
Wednesday, August 28, 2013
Sound of Noise
This is the most weird and funny movie about music. I have never seen anything like it and doubt anything like it exists. One of the most bizarre aspects is how the movie deftly makes the music-obsessed vandalists and the tone deaf and music-hating detective BOTH sympathetic.
During the intermission of Timon of Athens at Folger, I eavesdropped on a discussion among the 3 persons (who looked like a mother with t...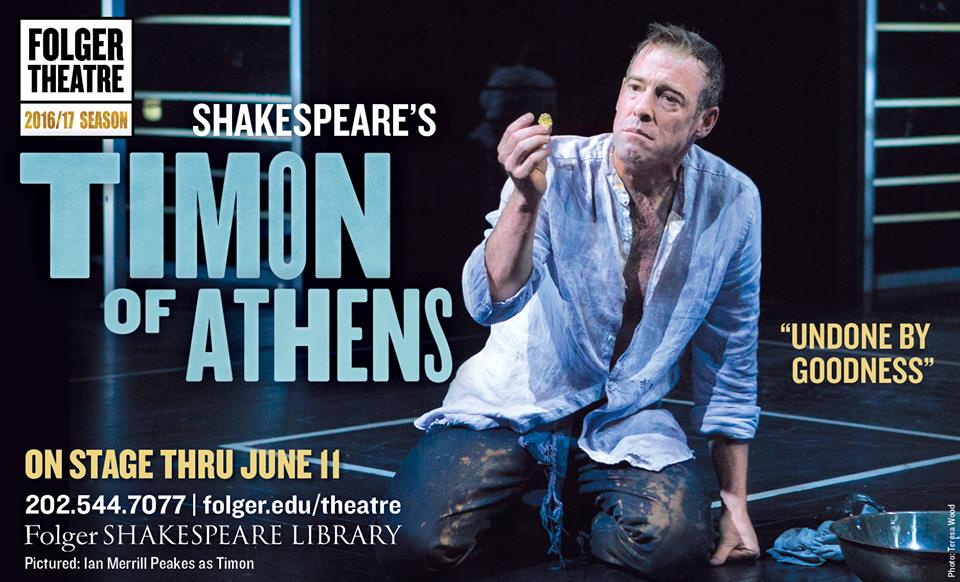 Popular Posts
While the Game of Thrones TV series have turned into fan fiction of the ASOIAF novels (or, as some may say, parody), this fan fiction has th...

Like many viewers, I was totally puzzled by Elliot's story line in Season 2. Nothing of apparent consequence or forward motion happen...